A Place I Always Want To Visit
There is one album that I always listen to. There is one album that has a special place in my heart. There is one album that I want to be the last thing I listen to. That album is Neptune's Lair. I have the clearest of memories of when I first listened to Drexciya's, now legendary, Neptune's Lair. Lying on my bed, listening on headphones while being carried by the waves of...
Some People Call It Electro
There's something very special going around on the internet right now.  Some people call it electro. For some it was an almost forgotten genre. Over the past few years the term electro has been hijacked, twisted, and got itself wrapped around some sort of house  music and even certain strains of dubstep got attached to it too. I don't even know where to begin with who, how or why...
Recorded LIVE at Life Festival →
Recorded on May 26th at Life Festival, Ireland by RTE 2FM.  http://www.rte.ie/digitalradio/pulse/life_festival.html Perverse - Mutiny  Advocate - Pillowfield  Catacombs & Knowledge - Old Town  Sleeper - Kindered  Milage - Everlasting  Droid Sector - Common Anomaly  Soap Dodgers - Belly  Cessman - Gurkha  Icicle - Need A Job  Thelem - Drones  Catacombs & Knowledge - Out Of Focus  Thelem -...
Life Festival Promo Mix →
Here's a little taster for what I might be sounding like at this years Life Festival in Ireland, May 25th - 27th.  http://life-festival.com/lifefestival2012/  Kryptic Minds ft Alys Be - Can't Sleep  Mr Lager ft. Asher Dust - Four Leaf clover  Mala - Changes - DJ Shiva's Ginsu Edit  Phaeleh - Fuzzbox  Goli & Ashburner - Field Of Vibrations - Benton Remix  Demon - Alter Ego ...
My techno on Sub Fm
Work up a very happy chappy after last nights Riddim N Bruise show on SUB FM :D Great response to the first full recording of my techno stuff. 99% of which was completely unheard before… got another one coming soon. The next one is going to be a bit of a big deal too. Watch this space ;)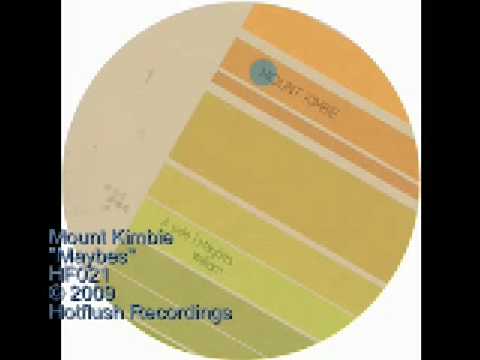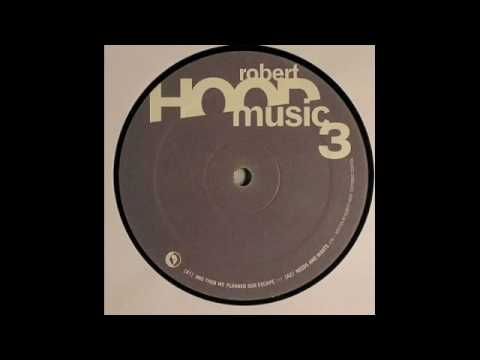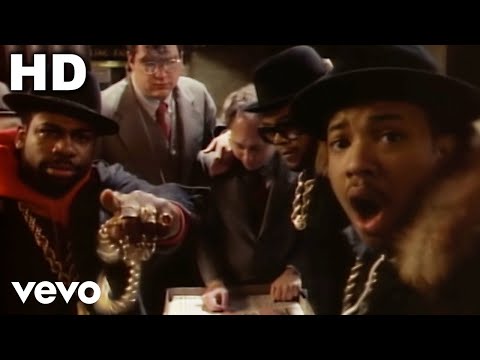 March Bookings
March is looking good so far… Playing at Act Normal on the 9th and the heading up to Limerick on the 17th for the MACRONITE PADDYS DAY ALL DAY BASH Playing live at both. Time to take 4 months of 6 day a week music writing and cram it into two live sets. Hello not sleeping much next week :)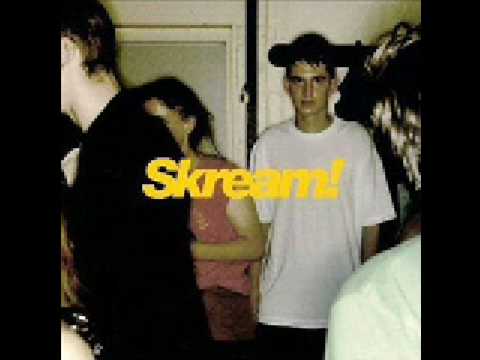 Mickey Pearce Mix - Xfm 28/01/12 →
3 tags
Watch
Black Herds of The Rain Black Herds of The Rain is a film documenting Conor Harrington's trip home to Ireland in the summer of 2011 to paint 3 walls. The journey and subsequent paintings are inspired by Austin Clarke's poem The Lost Heifer.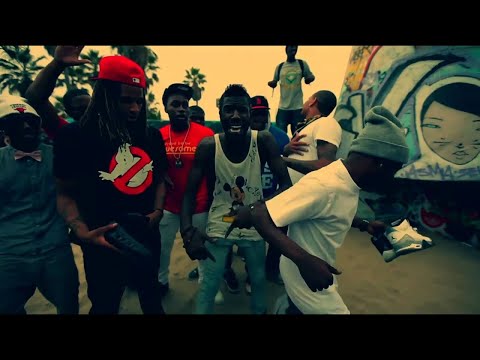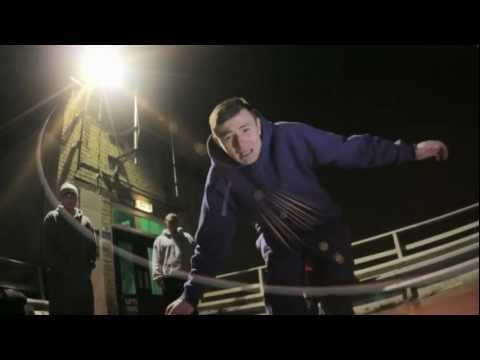 Luke Vibert - Live @ Reset 3 →
Luke Vibert - Reset #3 - Halles de Schaerbeek - Brussels BE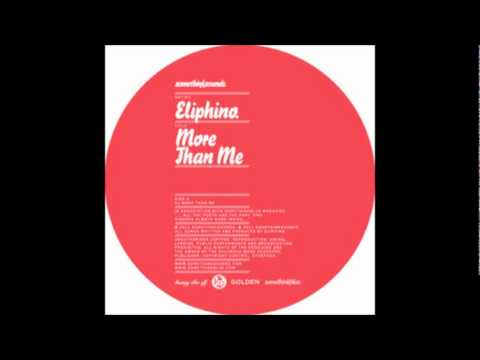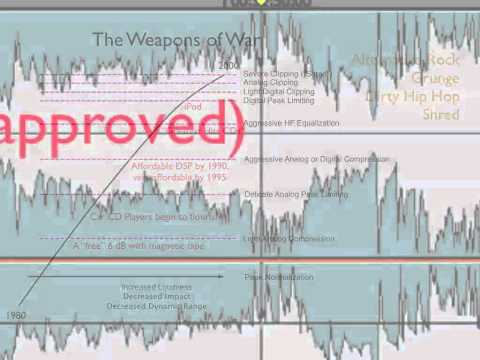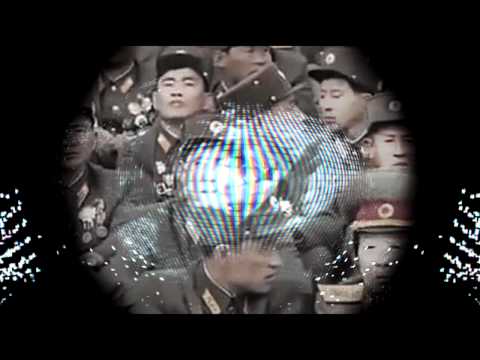 Watch
Slugabed - Sun too Bright Turn It Off
Watch
Modeselektor feat. Otto von Schirach - Evil Twin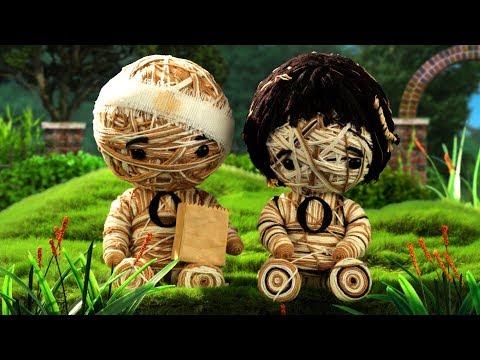 Watch
From Jack to Juke: 25 years of Ghetto House You should watch this.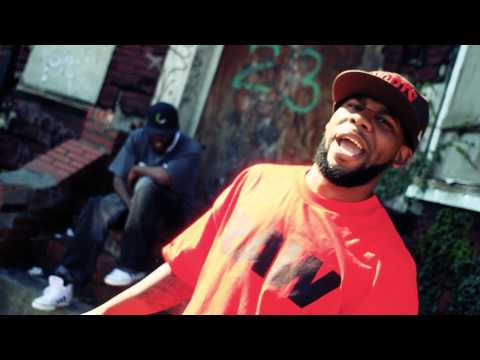 A free EP from me to you →
The first of 6 free EP releases that I will be putting out in 2012